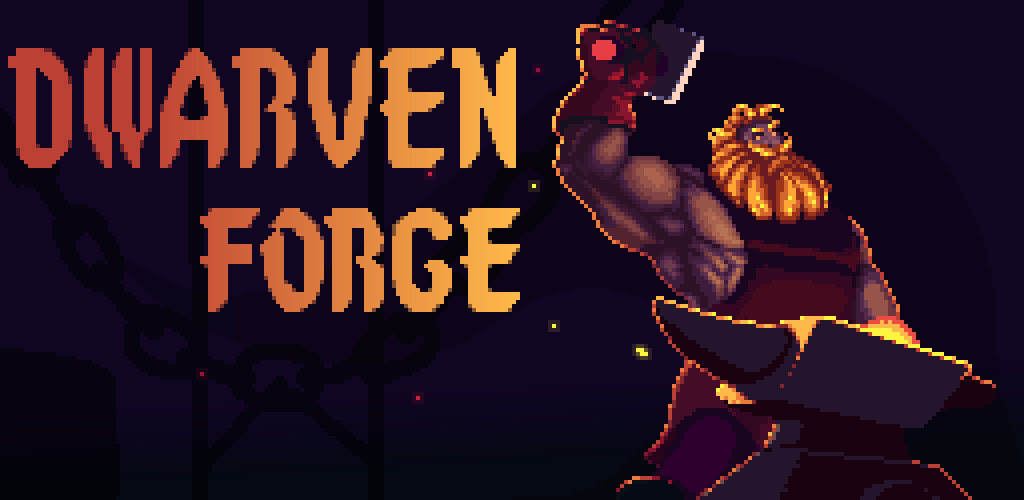 Dwarven forge
A downloadable game for Android
In Dwarven forge you'll take a role of a blacksmith. Raid castles, mine ore,
find unique blueprints to craft over 200 different weapons and armor. Do commissions for extra money and crystals and hire
dwarves to dig for resources. Send expeditions to discover new lands where you can find different materials to craft from.
Features:
-over 200 unique weapons and armor.
-hire dwarfs to help you.
-5 different locations to search for resources.
-4 craft stations to produce your items.
-send expeditions to discover new lands.
-raid castles for blueprints and resources.
-36 achievements to get.
-randomly generated commissions to earn extra money and crystals.
Also available on